What if you had the knowledge to dramatically increase your chances of attracting a Godly, masculine, husband-material man?
Imagine knowing exactly what to look for in a man and what to avoid.
What if you could properly, happily and healthily build a relationship?
Imagine being full of joy, peace, confidence and excitement as you walk down the aisle on your wedding day. 

Are you tired of feeling lost, confused and hopeless in the dating arena?


Sick and tired of wasting time, energy, emotions and efforts on guys who didn't turn out to be the person you thought they were?
Are you ready to have direction, peace and clarity ?
Is your mind filled with inaccurate advice, pain from past relationships and fear of things going wrong (again)?

What if I told you that there are timeless, tried and true ways to find lasting love? What if I told you that there ARE good men out there, hoping to find a good woman just like you!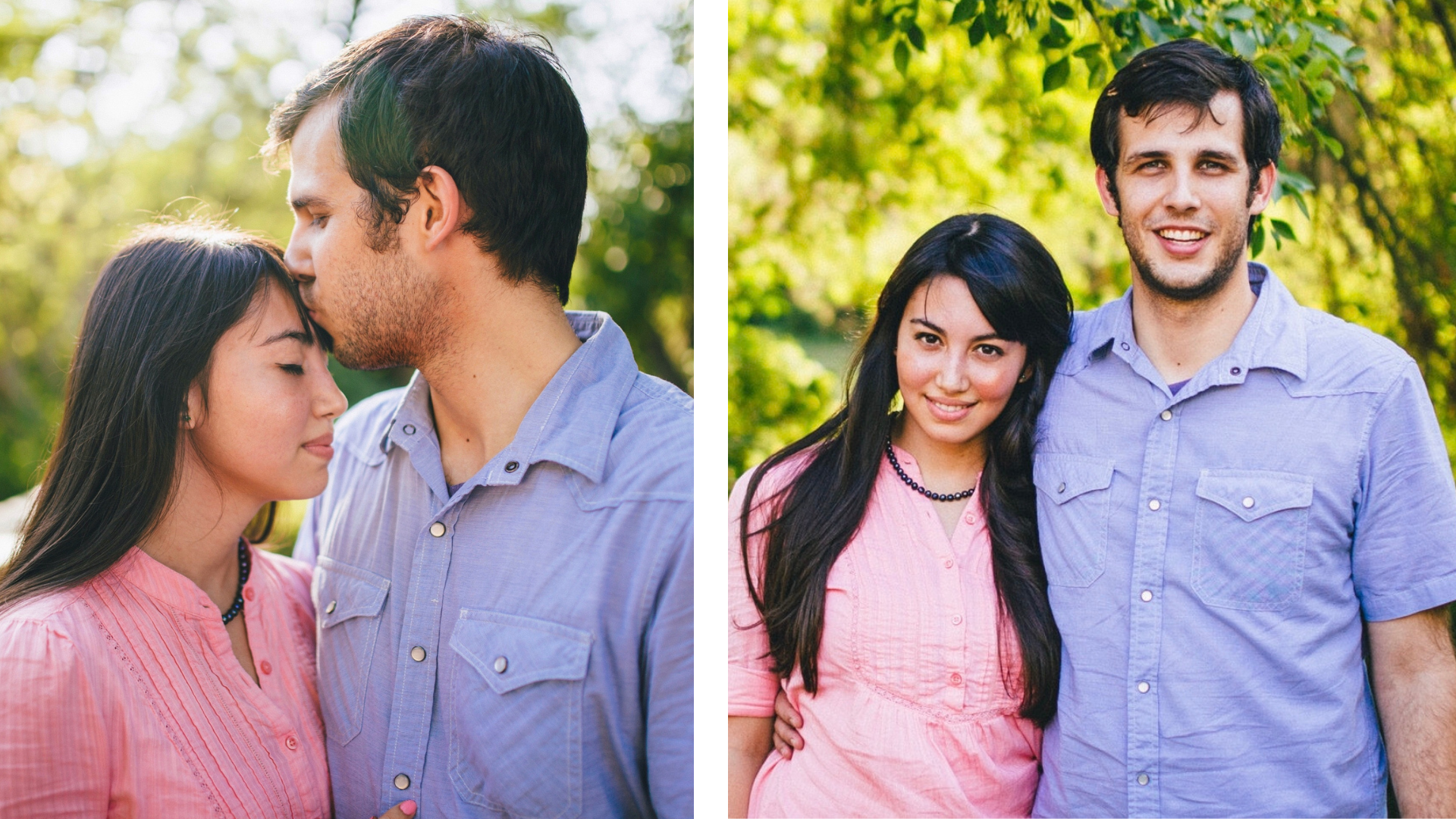 HEY SIS! MY NAME IS BERNADINE
I'm a wife of 11 years and a mother to five. I remember being single just like you --asking the same questions, dreaming the same dreams and frustrated with the same problems. Through God's Word and through trial and error, I learned what to look for, what to avoid, and how to develop a "dating" relationship in a healthy way. My husband and I had a wonderful courting experience and I'll always look back on it with fondness. But there were still things I didn't fully understand or couldn't explain until later. This course is everything you NEED to know about men, attraction and more. Timeless strategies for dating will never expire!

Simply Smitten is a self-paced, 100% online program with a blueprint guaranteed to take you from confused and frustrated about dating to...
… knowledgeable, empowered and purposeful in your romantic endeavors
… having strong boundaries in the relationship
… having confidence about who you are and what you want in life
… finding a man who holds traditional values, wants marriage and a family.
You can meet an amazing, single man who has a good heart, a vision for the future and Godly values…
… without compromising your moral boundaries
… without ruining the relationship with your fears, confusion or baggage
… without getting your hopes too high or setting your standards too low
… without pretending to be something or someone you're not!
From Julia at @Bibleandhotcocoa
THIS COURSE INCLUDES
Upon enrollment, you'll have immediate access to all course content, including:

10 Engaging Modules with 37 Video Lessons [$1000 value]
37 Audio Downloads [$200 value]
Private Telegram Support Group [$150 value]
47-Page Workbook with Action Prompts [$100 value]

Student Singles Feature on Instagram [$150 value]
Special Badge on The Courtship Network App! [$125 value]

Further Reading List [$25 value]
Bonus Live Zoom Call Audio Replays [$75 value]

Discount Codes for non-toxic makeup and skincare products
Plus links to other non-toxic health, beauty and hygiene products

TOTAL VALUE: $1,825.00
GET IT TODAY FOR ONLY $297

MODULE 1:
WELCOME
In Module 1 I welcome you lovely ladies to the course. I share my heart for you: why I created this course and what my wish is for you. I also tell you a bit about my family of six.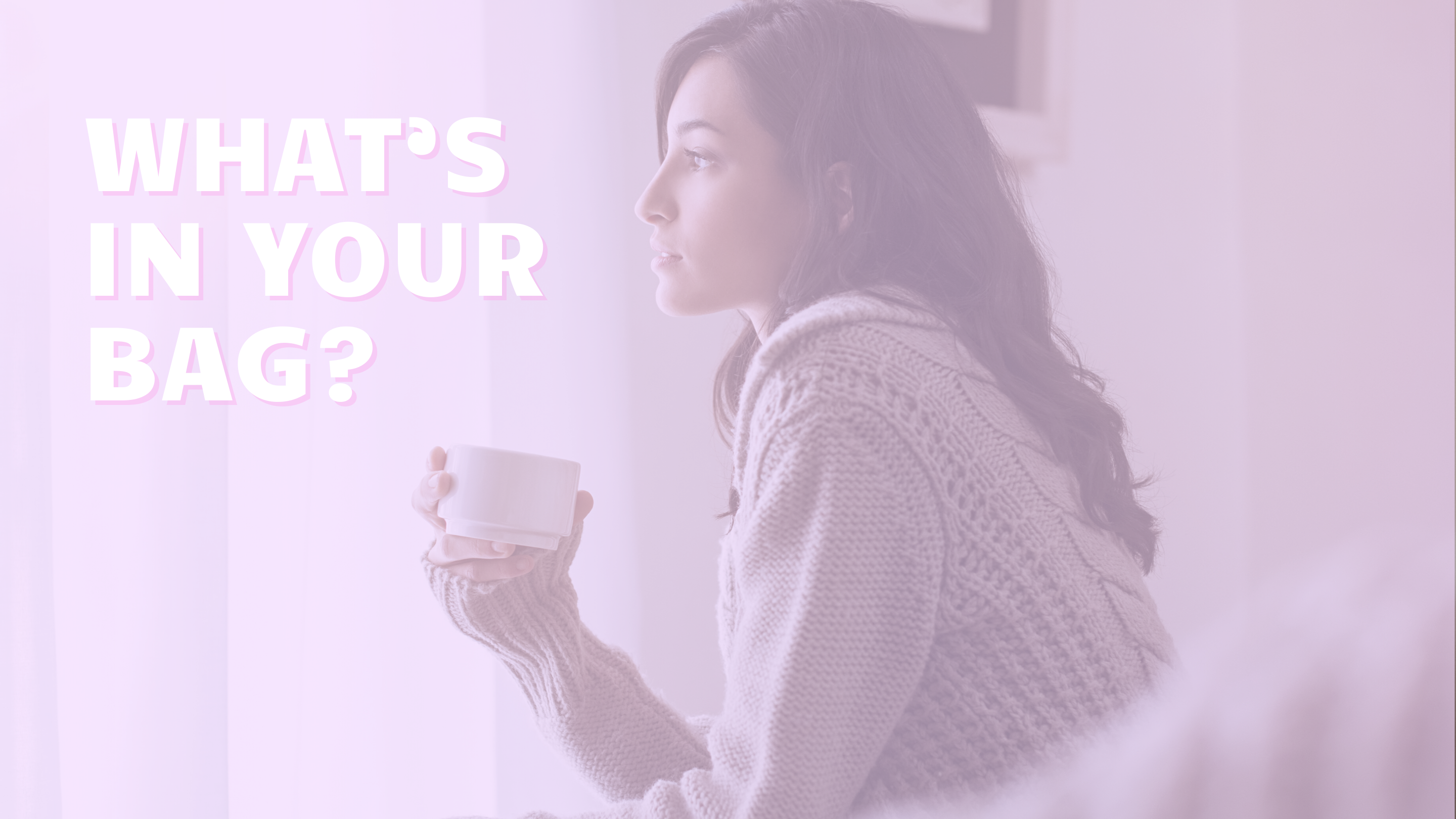 MODULE 2:
What's In Your Bag?
In Module 2, we unpack any baggage or lies we may be carrying from the past including disappointments and hurts. We then fill ourselves up with encouraging Biblical truths, giving our dreams for a freer, better future to God.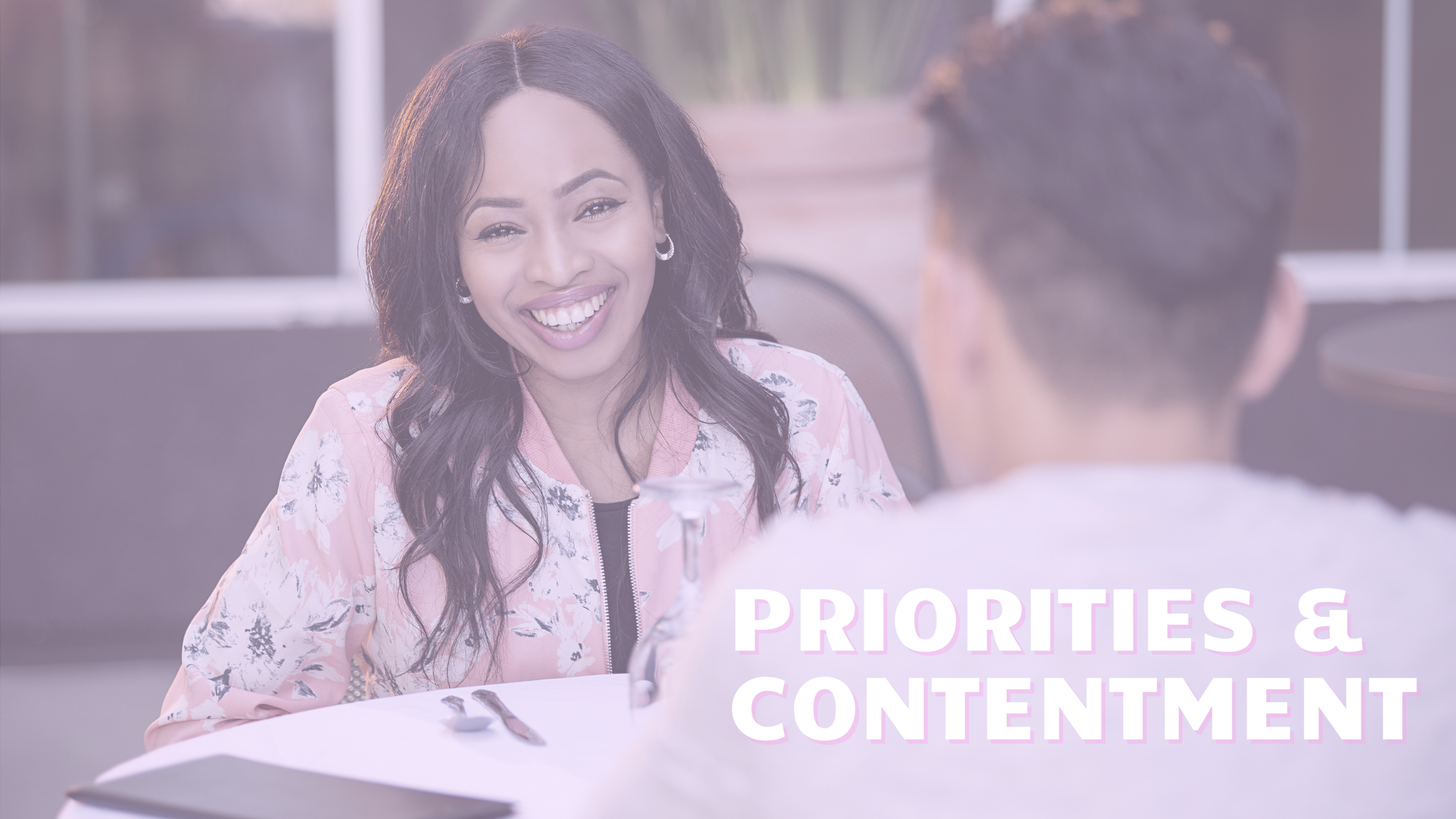 MODULE 3:
Priorities And Contentment
In Module 3, we realign our focus, remembering what matters most. We then learn what contentment is and how to have it in every season of our lives.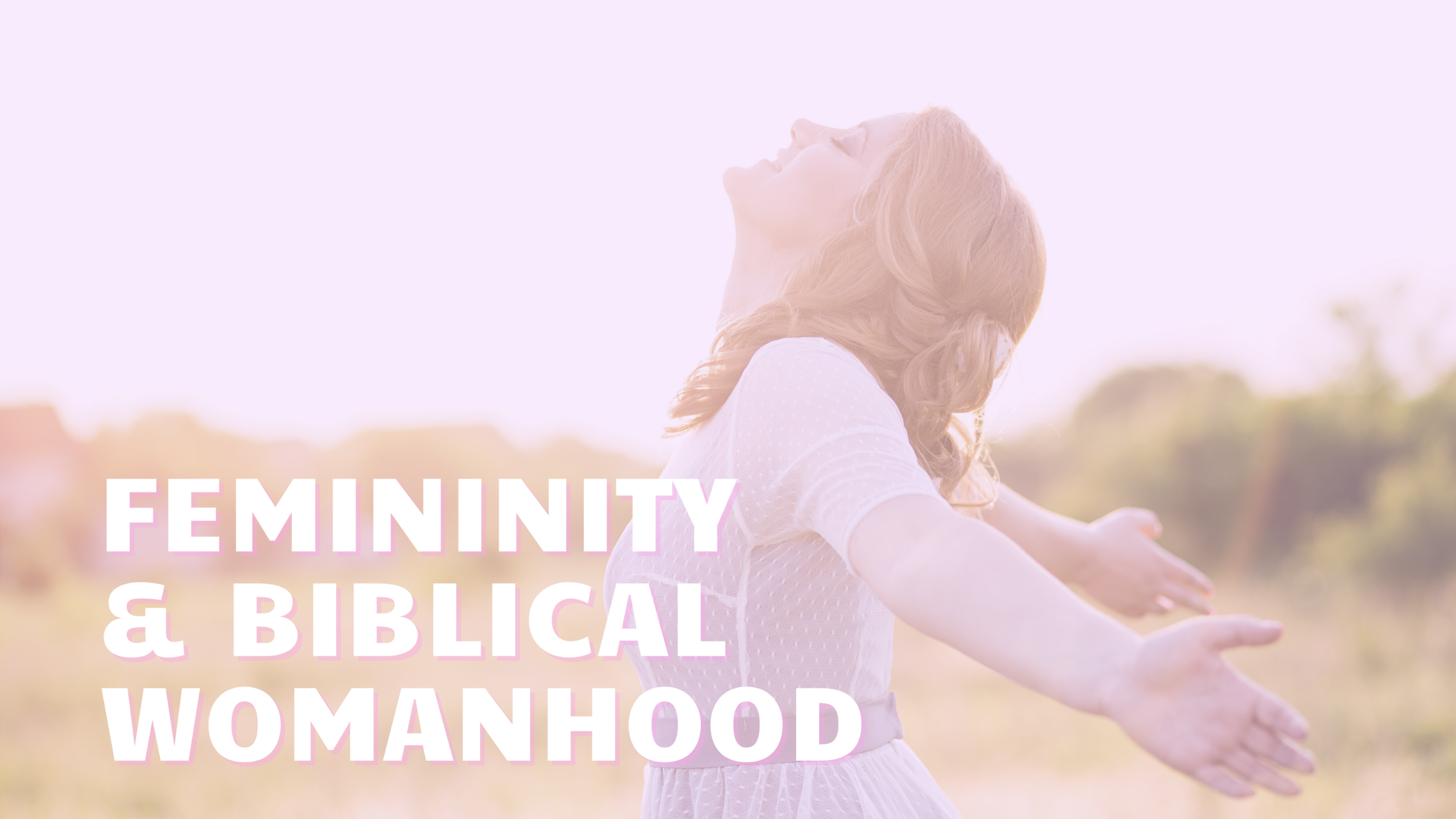 MODULE 4:
Femininity And
Biblical Womanhood
In Module 4, we go over the meaning of femininity and Biblical womanhood. I go over the characteristics that please God and attract a godly man, and how to develop these traits. I will teach you what Wounded and Wrathful femininity are and how you can avoid functioning in them.
MODULE 5:
Male And Female
In Module 5, you will learn tangible facts about what makes men and women different: biologically, psychologically, spiritually and otherwise. You will see how men and women are uniquely different and perfectly complimentary. I also teach you what all men need in life and what God calls men to be like.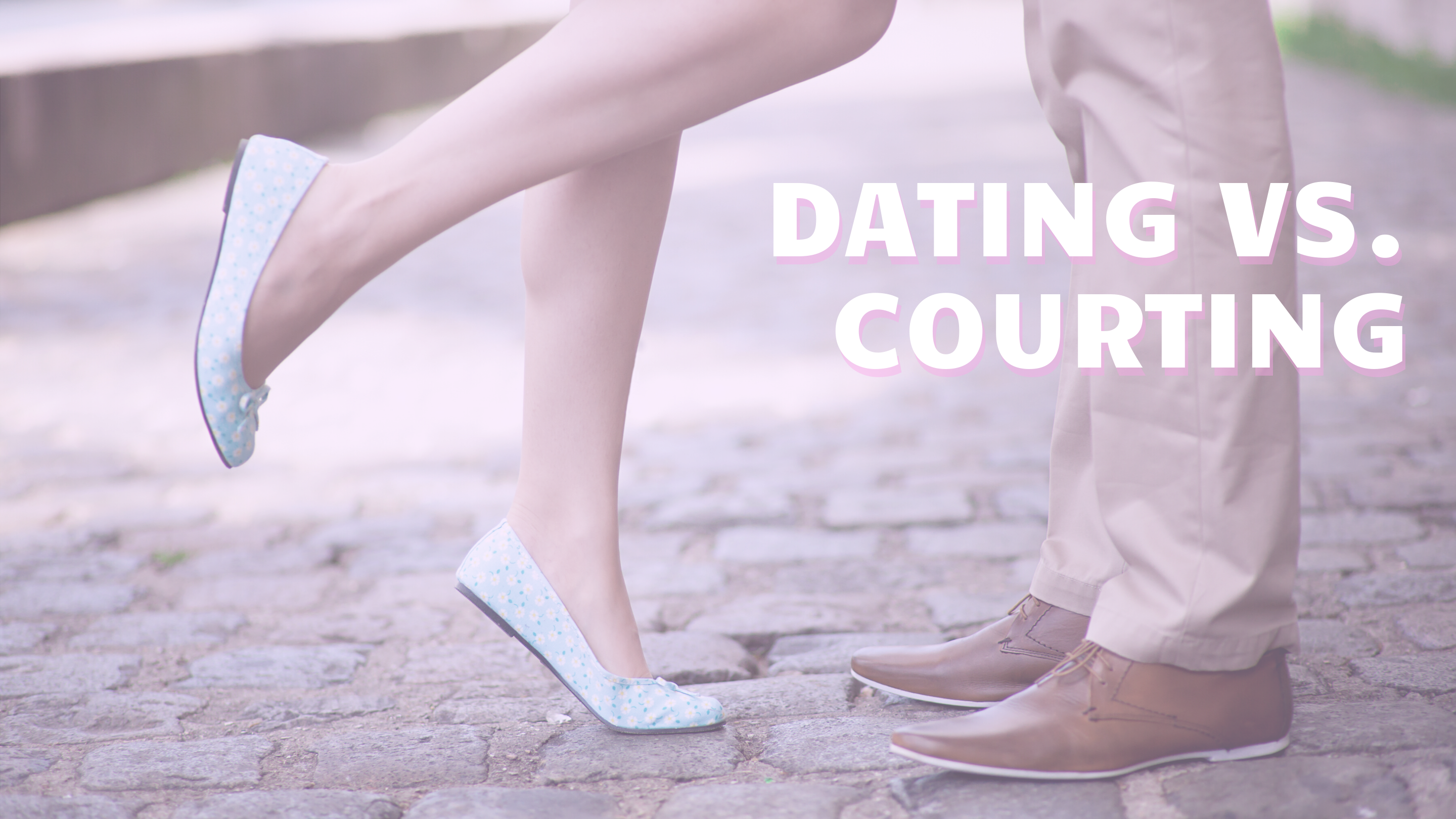 MODULE 6:
Dating Vs. Courting
In Module 6, I clearly layout the difference in attitude and approach between "dating" and courting. You will learn how to have balance in your standards for a man and expectations from a man. You will learn what to look for in a good man and why God created marriage in the first place!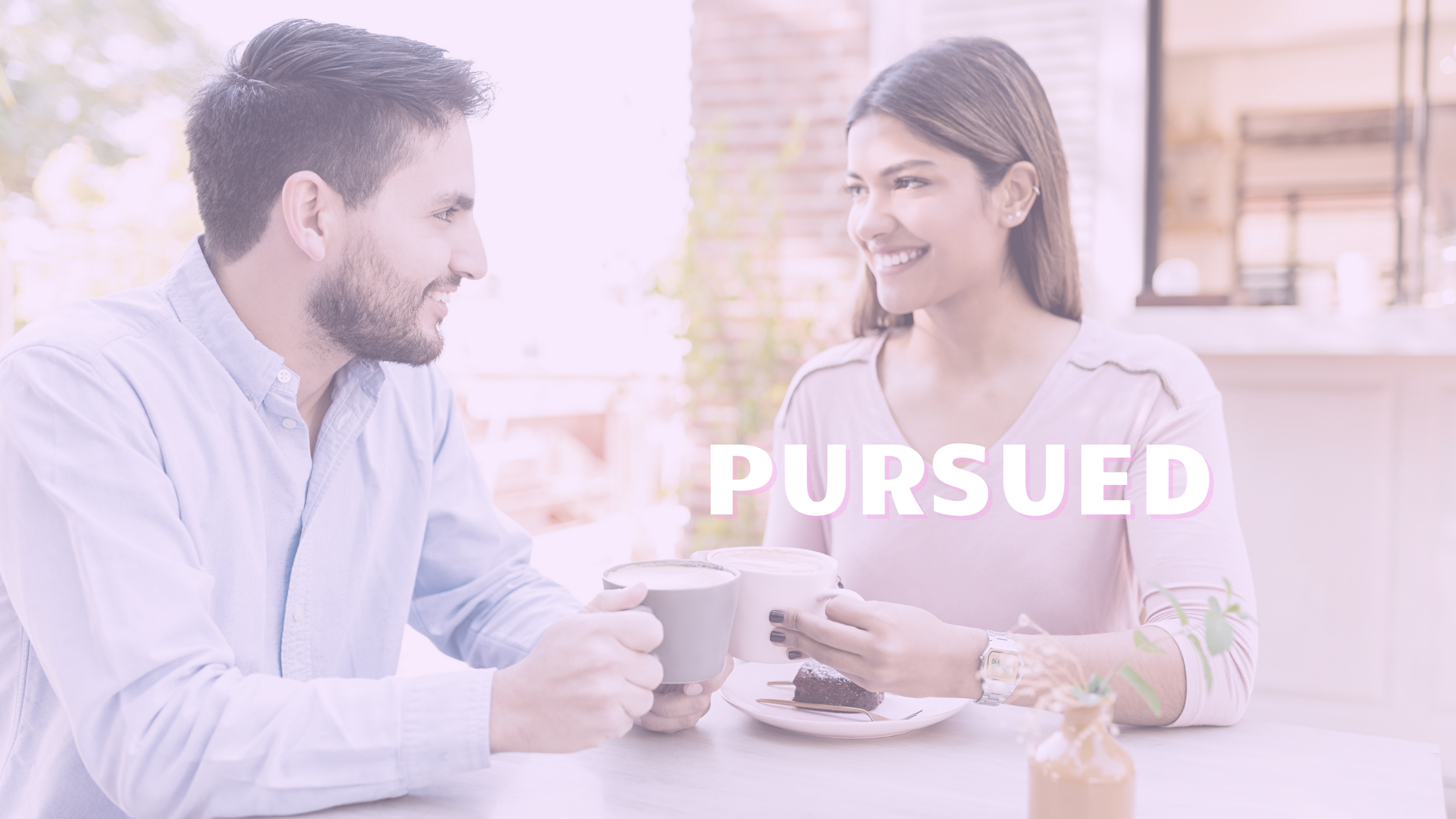 MODULE 7:
Pursued
In Module 7, I explain the art of masculine and feminine dance or "the art of the pursuit". You will learn what a masculine, traditional man seeks in a woman and how you can attract him. We will go over red flags and green lights and questions you should ask him while courting.
MODULE 8:
What About Sex?
In Module 8, we go over what God says about sex: why He created it and why it is a good thing. You will learn about how sex chemically and physically bonds a man and woman, and how to practically stick to your boundaries!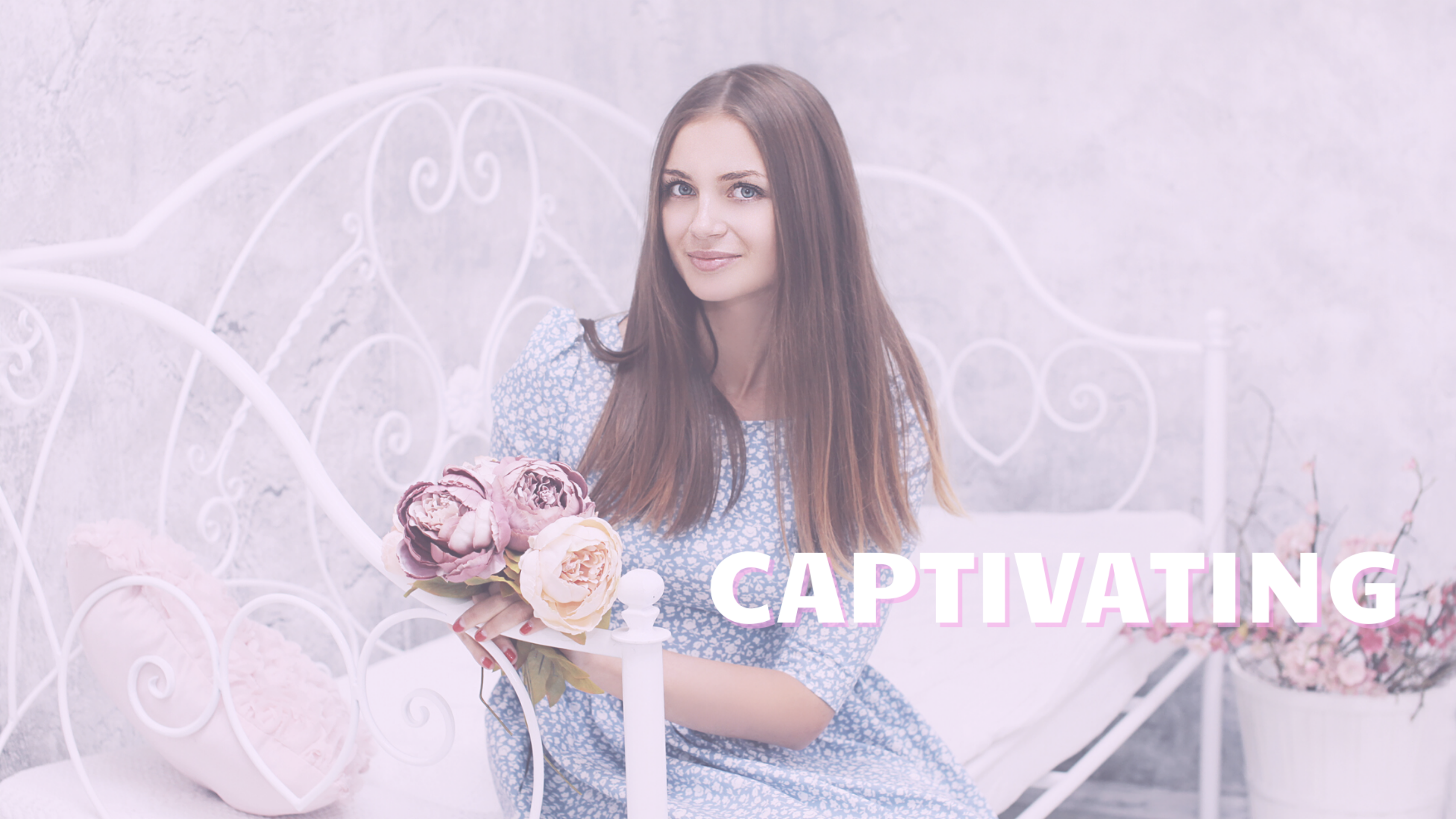 MODULE 9:
Captivating
Module 9 is all about enhancing what God gave you --not just for the man, but for your self and most of all, for God's glory. As a daughter of the King, you will learn why your temple matters and how to practically take good care of yourself so you can put your best foot forward and increase your chances of attracting a masculine man.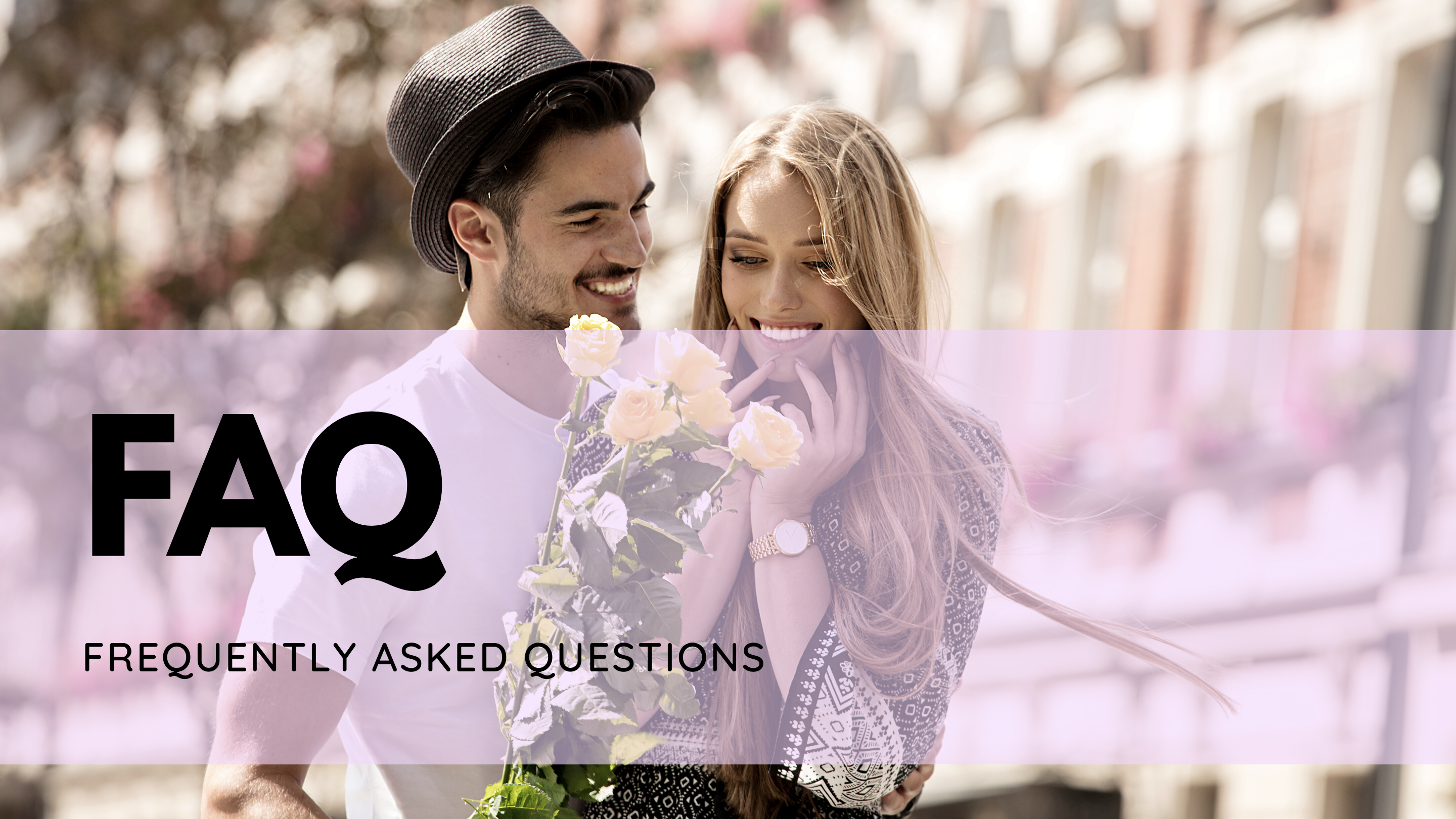 MODULE 10:
FAQ And Encouragement
In Module 10, we go over six frequently asked questions about dating and courting. I also encourage you and pray over you, believing that God knows what's best for your life and that He has good things in store for you!
Frequently Asked Questions
Is this course Biblically-based?
Yes, absolutely! Scripture is used throughout and we pray in a couple of the modules. (ESV and NIV are the Bible translations used).
When does the course start and finish?
The entire course is immediately available to you upon enrollment and you get a lifetime access to it! Simply Smitten is completely self-paced so you can start whenever you want to and finish it whenever you want to.
How long will I have access to your course?
Once you're enrolled, you have unlimited, lifetime access to Simply Smitten course and material across any and all devices you own! If the course is updated in the future, you will be automatically "grandfathered" into the newest version.
How long does it take to complete your course?
This course is self-paced, but the minimum amount of time you'll need to commit from start to finish is 3-4 hours.
Is this course only for women? And what is the age range?
Yes, it is specifically for single women. Late teens to 30's is ideal. This course touches on the subject of sex so keep that in mind if you're considering buying it for your daughter, niece, cousin, etc.
What will I need to have before enrolling?
A pen or pencil and notebook to take notes with -- that's it! If you want to print out the worksheets, a printer would come in handy, but it isn't absolutely necessary. Also, make sure to create a Telegram (app from Apple) to be able to join the private Simply Smitten Telegram group.
Can I take this if I don't live in the USA?
Yes! If you can understand and read English and can provide payment for the course, you can be anywhere on the planet and take Simply Smitten! We have students from the Philippines, Australia, Puerto Rico, Rwanda, the UK, Costa Rica, Japan, the Netherlands, Canada, Germany, Mexico and sooo much more!!
Do you do refunds?
Due to the type of product and services offered, this course is non-refundable. Once you have purchased the course, the entire program is yours for life!
Any other questions?
Email me at [email protected]